Most modern weddings rely on a DJ for the entirety of their musical needs, and while that simplifies the human element it also opens up the doorway to disaster if one accidentally books the wrong DJ. Here are some tips from Darrell Wagner of Gigroster.com, one of the nation's leading booking companies for DJ services with over 30 years' experience, to learn about some of the real life, all-too-common mistakes that have snared couples while planning music for their big day.
Booked a DJ...but got an iPod

A good DJ knows how to read an audience, make song choices within certain genres, and even know which specific songs will resonate with people and lift up the event. It is easy to assume that just having a sound system and your favorite music will make people dance, but in reality that's not the case. The dynamic of an event requires flexibility and pacing. There is a reason no dance club simply plays a pre-recorded mix, they'd be out of business in a week. At a wedding, couples don't get a second try to figure out that a pre-recorded mix doesn't hit the mark.
The Drunken DJ Blues

It's happened to the best of us - the calling of the open bar, celebratory atmosphere, friends and family - but a drunken DJ is much, much worse than a tipsy groomsman. The reputation of a skilled DJ is dependant not only on their quality of music presentation, but also their ability to maintain professionalism in settings where they could literally be one of the few sober people in the room. Some people are drawn to performing as a DJ out of love for music and making events special - some are drawn to simply party. Careful attention when booking can mean the difference in hiring one over the other.
Grandpa's Soundgear

While it may be true that a good carpenter doesn't blame his tools, a DJ with subpar equipment will be severely hampered in his or her job of filling your special day with excellent sounding music. Just as modern carpenters don't waste time using hand saws, a modern DJ should be equipped with the proper up-to-date sound gear. People often don't consider this, but included in a DJ's price is the quality of the equipment they will be using. If clients decide to save a few bucks on their DJ, then it will be no surprise when they show up and have saved a few bucks on their soundgear...and it sounds like it.
Techno for Your First Dance...Wrong DJ for the Job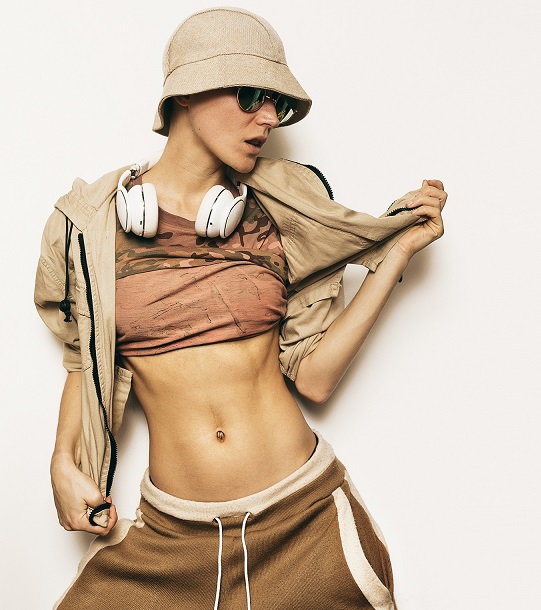 What do Skrillex and a wedding's potential master of music have in common? Both are technically DJs, but that's about where the similarities end. Alongside professionals who specialize in the sound system and musical taste needed to deliver a wedding's musical background, one will also run across music artists using electronic systems to create original dance music. Though many of these have plenty of musical merit, it may not exactly be what clients want for their wedding. Or maybe it is! Regardless, proper research is important to separate these two kinds of performers to ensure that clients are getting exactly what they want for their wedding.
The Incredible Vanishing DJ

Of all the aforementioned situations, this is easily the worst case scenario. A DJ has been found online, deposit paid, and come the big day...where's the DJ? This may seem unlikely, but most people would be shocked to find out just how easy it is to make a convincing-looking website, all for the purpose of pulling a fast one on a few unsuspecting couples for an easy few thousand dollars before pulling it, and any evidence of themselves, offline. Unless an $800 no-show DJ sound like a good wedding experience, best to go with a reputable, insured entertainment company than risk paying the local con artist.
With these and more unfortunately realistic scenarios, it might lead some to think that finding a DJ for a wedding is a harder venture than originally expected. But by working with an established and trusted entertainment booking agency these pitfalls can be avoided with almost 100% certainty. As GigRisters.com's Wagner explains, "Going through an established company may seem unnecessary for people looking to directly book with a DJ, but when you weigh the benefits of legally binding contracts, insurance, and a trusted reputation spanning many performance styles against these very real dangers, the choice is easy to make."
Subscribe to GigBlogster™
Get the latest posts delivered right to your inbox